Manga is a Japanese comic ebook which has a unique storyline and visual graphics. which is very popular with people of all ages. It has in-depth and wonderful characters. Manga follows a different range of genres such as Action, Adventure, Romance, Science, Fantasy, Mystery, Horror, Drama, Fiction, Sports and games, and others.
Is manga and anime the same?
To make it more clear and simplified, Anime are TV shows and movies. But the Manga are comic books or graphic novels. These 2 have unique graphics and visual styles. There are many Manga which was never made into Anime series and aired into any streaming or media platforms. So, this is the overall clarification of Anime VS. Manga.
What is the highest rated Manga?
Here is the list of Highest rated Manga. We have listed and ranked according to the statistics and public votes.
Top 10 Best Rated
#
title
rating
nb. votes
1
Berserk (manga)
9.25
1252
2
Monster (manga)
9.21
786
3
Nausicaä of the Valley of the Wind (manga)
9.21
628
4
Vinland Saga (manga)
9.16
238
5
Yokohama Kaidashi Kikou (manga)
9.07
352
6
20th Century Boys (manga)
9.01
592
7
Fullmetal Alchemist (manga)
8.98
1602
8
Akira (manga)
8.93
578
9
Yotsuba&! (manga)
8.92
757
10
Goodnight Punpun (manga)
8.92
65
Where can I download manga for free?
There are many places from where you can download Manga for free. Moreover, there are some premium sites available that take only a few bucks to get a premium subscription.
There are so many places where you read manga for free. We made a small list for you.
1. Amazon: A Great website for Mange Lovers.
We all know amazon as the Best E-commerce service provider in the world. This same case is true incase of Manga too. Amazon has a huge collection of Manga which will really satisfy every Manga Lovers thirst.
2. Shonen Jump: The Best Manga Magazine Ever
It is one of the oldest and, most popular weekly manga magazines available on the internet. The subscription of $1.99/month unlocks this website's 10K chapter across a range of titles. It was the origin of several iconic manga, like Death Note, Naruto and Bleach. It still publishes some classic titles, like Hunter x Hunter, and you'll discover plenty of new gems.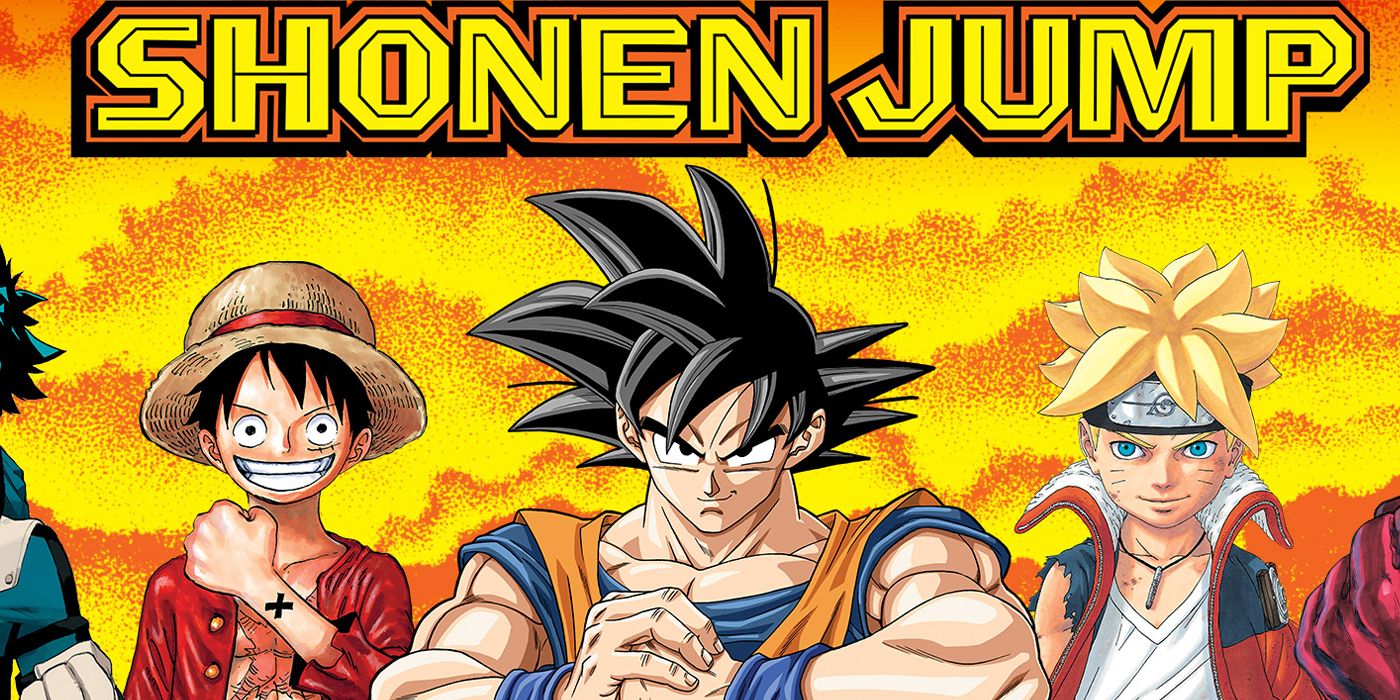 3. ComicWalker: Get Free Manga by Legal way
This is the place to go if all you want to do is read manga without any hassles. You can read it on their official website anywhere anyplace.
4. Bookwalker: This Website is like Kindle for Manga Lovers
BookWalker is a one-stop-shop for legal and official digital comics from Japan. Started by Kadokawa, the service now includes all of the popular publishers, including Viz, Kodansha, and Yen. Basically, this is like shopping in the Kindle store.
5. Crunchyroll: Netflix for Anime and Manga
Crunchyroll is among the most widely recommended services for manga lovers. The collection has some major titles, and as with buffets of this kind, you'll discover new comics to fall in love with. You can really dive into this Anime Ocean.